New head of research and development appointed at FFEI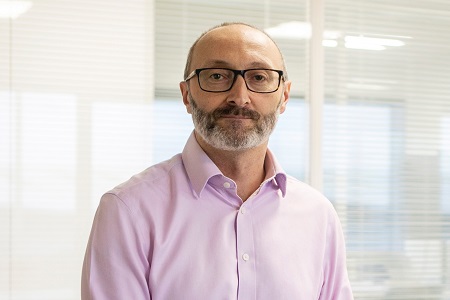 FFEI, a global developer of award-winning digital imaging solutions, has appointed Paul Bulpitt as Head of Research & Development. This is a new role within FFEI, reflecting the company's continued growth in developing innovative digital imaging projects. Paul will be responsible both for FFEI's life sciences and digital inkjet business R&D teams, to drive the development of world-beating products for its growing number of client-based projects.
Paul will become an active member of the Executive Operating Management team, leading the development teams to ensure both client and market needs are achieved. He will also take an important role in developing and implementing the company's technical strategy and business improvement initiatives. "Paul is a seasoned R&D leader, having led many product development projects from client need all the way through to commercial planning and market launch. He has a wealth of experience with highly technical development teams who have pushed the boundaries of innovation," commented Andy Cook, CEO, FFEI. "I'm looking forward to working with Paul as we continue to grow the business with exciting new and innovative product developments."
Speaking about his appointment, Paul explained: "I have a passion for innovative technology and was attracted by the exceptional capabilities held within FFEI and the technologies and solutions they develop. I'm excited by the opportunity to leverage and combine these in new ways to capture new market opportunities. FFEI's development team are highly experienced and have demonstrated lots of success in the past, I'm excited by the prospect of building on this success and grow our portfolio of innovative products and technologies."
Other News
Featured Supplier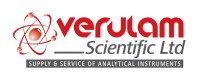 Verulam Scientific Ltd is an analytical instrument company providing innovative solutions and emerging technologies to the UK pharmaceutical, environmental, life science, food, clinical and biotechnology markets. We provide laboratories with the equipment and services that are crucial to modern analytical services and research.