Technology benefits extended to pathologist across the UK and Ireland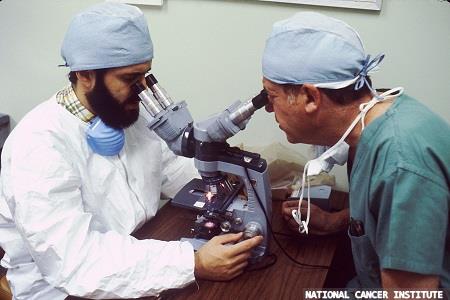 As part of National Pathology Week, G2 Speech and LogicNets forged a new partnership. The new development is set to extend the benefits of G2 Speech's existing clinical workflow management solution with the intelligence platform provided by LogicNets, offering clinical decision support (CDS) to pathologists and other healthcare professionals across the UK and Ireland.
Both companies have worked together since 2016 in the Netherlands, extending the benefits of the enterprise solution provided by G2 Speech, SpeechReport, which is used widely in the European healthcare market. The companies are now looking to extend these benefits across the UK and Ireland.
LogicNets was established in 2004 to provide a strategic decision support platform used to help clinicians give on-demand and timely access to guidance and supporting information. It offers decision-based structured reporting which uses G2's integration 'Cursor for Integrators'. The solution provided by G2 Speech in partnership with LogicNets will enable medical professionals to dictate their observations directly into dynamic rules-based report templates that can be integrated into the electronic patient record (EPR), picture archiving communication systems (PACS) and radiological and pathology laboratory information systems (RIS/LIS) workflows. This allows clinical data to be captured and processed accurately and more efficiently for downstream workflow and analytics.
Other News
Featured Supplier

Sysmex UK Ltd are one of the UK's leading diagnostic suppliers of automated haematology, coagulation and urinalysis analysers, reagents and information systems for laboratories and healthcare facilities. 
With a reputation for high quality products, unmatched service and unrivalled reliability, Sysmex has become a world leader in...