Dengue antibodies for lateral-flow applications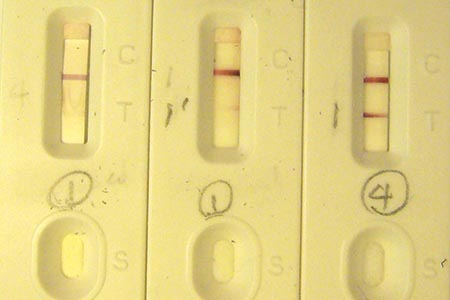 Dengue virus is endemic in tropical countries worldwide. Mosquito-borne, the infection manifests as dengue fever, but can progress to more serious conditions including haemorrhagic fever. There are four serotypes of the virus and all are capable of causing disease. A non-structural glycoprotein (NS1) is produced during acute infection and can be found at high levels in patient serum.
ViroStat has now released several new monoclonal antibodies to the NS1 glycoprotein of the virus that recognise the NS1 protein of all four dengue serotypes. These antibodies have recently been validated for rapid lateral-flow immunoassay detection methods.
Other News
Featured Supplier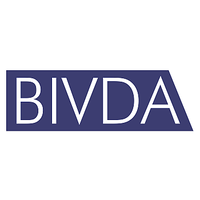 The British In Vitro Diagnostics Association represents the IVD Industry in the UK, to Government, professional bodies, the public, and at MedTech Europe. Giving support to members on regulatory issues, BIVDA also promotes the clinical and cost utility of IVDs in the provision of effective healthcare, both in acute diagnosis and in the prediction...