Quick and accurate identification of microbes on chromogenic media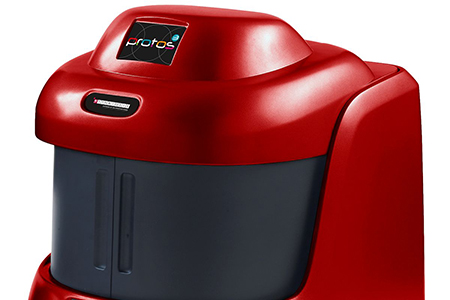 Synbiosis has announced that its Chromogenic ID software for use with Synbiosis colony counters now has a validated module for automatic identification of bacteria and yeasts on ThermoFisher Scientific's Oxoid Chromogenic media. Using this software allows microbiologists to identify microbes cultured on the world's most commonly used media rapidly and accurately.
The intuitive Chromogenic ID software module means that those using the digital colour imaging technology of the ChromoZona, ProtoCOL 3 and Protos 3 systems can, with minimal training, automate precise identification of microorganisms on the Brilliance Candida, CRE and UTI ranges of ThermoFisher Scientific's Oxoid chromogenic media. This not only saves time but also ensures that results are objective and consistent between scientists.
By analysing true to life plate images captured by ChromoZona, ProtoCOL 3 and Protos 3 systems, the software's algorithms can distinguish between similar shades of mauve, pink and blue colonies. This provides fast identification of microbes including Candida spp., carbapenem-resistant Escherichia coli, Klebsiella spp., Enterobacter spp., Serratia spp., Citrobacter spp. Enterococcus spp., Proteus, Morganella and Providencia spp. on four different Brilliance agar plate types.
By collecting consistent data and reducing identification errors, the new Chromogenic ID software generates accurate results that can be stored in a secure SQL database, making the software compliant with CFR 21 part 11, and easier to integrate into a GLP/GMP environment.
www.synbiosis.com/chromogenic-id
Other News
Featured Supplier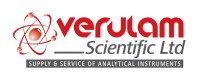 Verulam Scientific Ltd is an analytical instrument company providing innovative solutions and emerging technologies to the UK pharmaceutical, environmental, life science, food, clinical and biotechnology markets. We provide laboratories with the equipment and services that are crucial to modern analytical services and research.